What is GAiN 2022?
The Global Adventist Internet Network is a Communication meeting that promotes innovative training, sharing and networking between Adventist Communication leaders and agents.
WhERE?
Bucharest, Romania.
WhEn?
 14 to 18 October 2022
Who will PRESENT?
Experts and Leaders in the fields of Communication, Media, Press, Social Media.
Who will speak?
Experts and Leaders in the fields of Communication, Media, Press, Social Media.
Who will participate?
Content creators, radio, TV and social media producers, IT specialists, software developers, publishers, editors, communication and marketing specialists, students and trainees.
PRESENTERS
(In alphabetical order)
Jonathan Contero
Jonathan was born in Valencia, Spain. He began his theological studies in Spain but continued them in France, and later in England. He is currently pastor of Iglesia Cero, a church he planted in the heart of Madrid. He is also the Associate Director of the General Conference Center for Secular and Postmodern Studies for Global Mission. In this center, they advise and train on sensitivity to reach secular people.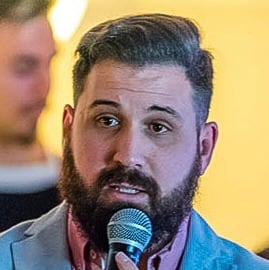 Williams Costa Jr
is the executive director for ANN and director of the Communication department at the Seventh-day Adventist Church's world headquarters. He is originally from Recife in Brazil and has previously served as a large-scale production manager and Communication director for the church in South America.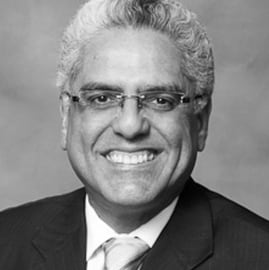 Kleber D. Gonçalves,
Director, Center for Secular and Postmodern Studies, General Conference of Seventh-day Adventists, Adjunct Professor, SDATS
Born in Brazil, he served the Seventh-day Adventist Church in the areas of publishing work, church planting, teaching, and pastoral ministry. He graduated from the Adventist Latin American Theological Seminary São Paulo, Brazil (B.Th) from Seventh-day Adventist Theological Seminary (M.Div. and PhD in Missiology) and MSA in Church Administration from the School of Business both Andrews University in Berrien Springs, a.
Kleber's doctoral work focused on Urban Mission and Postmodernism. His interest took him back to Brazil after he accepted a call from Sao Paulo Conference to start the New Seed Seventh-day Adventist Church, a church-planting project focusing on secular/postmodern people, where he served as the senior pastor. 
Kleber has taught mission courses as a visiting professor to the Adventist Latin American Theological Seminary in São Paulo, Brazil; Montemorelos University, Mexico; and Andrews University, Michigan. Areas of particular interest to him are urban missiology, postmodernism, church planting, leadership, and discipleship.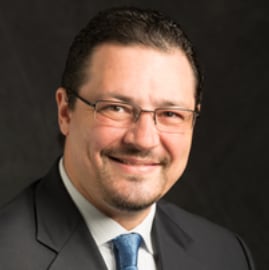 Karen Holford
family ministries director Trans-European Division director – trained therapist specialised in narrative psychology and a published author.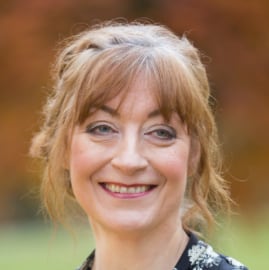 Mark A. Kellner
is the Faith & Family Reporter for The Washington Times, one of America's largest newspapers online, with a reported reach of 3.2 million readers daily.
Previously, he was a freelance reporter who contributed to Religion News Service, where his articles appeared on newspaper websites across the country including USA Today, The Washington Post, and The Gazette in Colorado Springs, Colorado. Before contributing to RNS, he was a reporter for the Deseret News in Salt Lake City, Utah, and served the General Conference of Seventh-day Adventists from 2003 to 2014, first as an Assistant Communication Director for Adventist News Network, and then as News Editor for Adventist Review and Adventist World magazines. He and his wife Jean are members of Spencerville Seventh-day Adventist Church in Silver Spring, Maryland, which they attend remotely from their home in Nevada.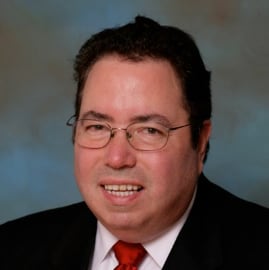 Bill Knott
Editor and Executive Publisher, Adventist Review and Adventist World; Adjunct Professor, Andrews University Doctor of Ministry program. Before his appointment in 2007 as editor and executive publisher of the Adventist Review and Adventist World, Bill served as an associate editor for nine years. In addition to his responsibilities in the publishing arena, Bill serves as an adjunct professor for the Seventh-day Adventist Theological Seminary at Andrews University. He teaches doctoral project writing seminars for the Seminary's Doctor of Ministry program.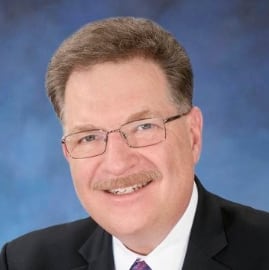 Simret Mahary
is the pastor of the Frankfurt Central Church in Frankfurt am Main, Germany. He is also the founder and director of PRESENCE kulturlounge, a cultural center in Frankfurt city, which offers a variety of cultural, spiritual and life-related activities.
Simret studied theology at Theological Seminary Bogenhofen, Austria (B.Th.) and at Friedensau University, Germany (M.Th.). He also holds an M.A. in Transcultural Studies from Heidelberg University in Germany. He was born in January 25th 1976 in Addis Abeba, Ethiopia.
Simret's passion lies in reflecting what it means to be human in God's world, experience people and art as sources of inspiration and explore how biblical and Adventist approaches to life personally relate to us today. He loves music, reading and quality time with family and friends.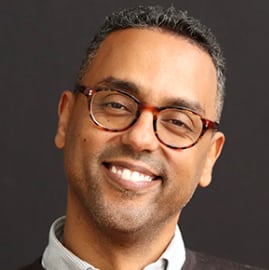 Sam Neves
serves as the Associate Director of Communication for the General Conference of Seventh-day Adventists. He oversees the global branding and digital marketing efforts of the Adventist church. After his BA in Theology in Brazil he was called to the Trans-European Division of the Adventist Church to minister in London and complete his Masters at Newbold College. He has served as a local church pastor for 11 years, ministering to over 60 nationalities until his call to the United States in 2015.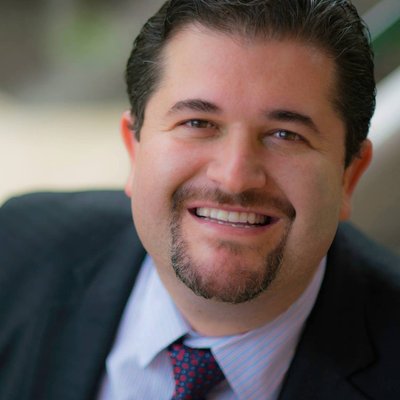 Lorand Soares Szasz
is considered one of the best experts in accelerated growth for SME's. He owns and operates one of the fastest growing training and consulting companies in Eastern Europe. More than 200.000 business owners attended his presentations and learned to grow their businesses.
During his successful career, he worked with millionaires, top CEOs, managers, small business owners and also with students who want to start their business. He focuses on teaching strategies and skills in sales, marketing, leadership, team building, financies and on bringing out the true potential in every human being by identifying their interior straights and teaching them the right skills set to be able to achieve high-level success in business. His clients say that he changed their lives not just their businesses. He also invested recently in a business on Amazon.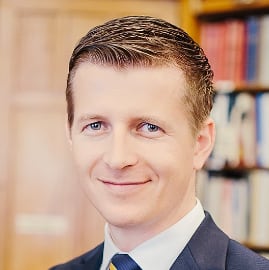 Alyssa Truman
Digital Evangelism Manager General Conference Seventh-day Adventist Church.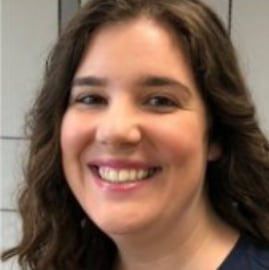 Creative Video Competition
Calling all influencers!
Do you love creating social media videos? Carry on reading! This is your chance to win an all-expenses paid trip to Romania to attend the Global Adventist Internet Network (GAiN) conference, October 14-18.